On Francesca Woodman
'There is a way I feel, or simply want to feel, that she wasn't made for the city. The City, as in New York. There is so much less melancholy in the merging of her figure with a field of mud or the roots of a giant tree, as in images dating from her high school days, than in the sense of caged wildlife that her later pictures radiate. I prefer the child raised by wolves, the genius...
1 tag
1 tag
2 tags
Richard Long's Textworks →
3 tags
Save everything
the only photographers that mean anything to me are the time collectors. sentimental at the core. moved by the beautiful or profane, and unmoved by little else. what the time collector won't tell is the difficulty of forgetting, once the perfect image has been made. 'perfect' is relative. accidental double exposures shot at frame 37, merely layers of orange, once told a story...
1 tag
1 tag
stopping points
3 tags
Spacious cities: Berlin and Oakland
1 tag
1 tag
2 tags
from my favorite wing in the v&a museum, london
2 tags
3 tags
3 tags
1 tag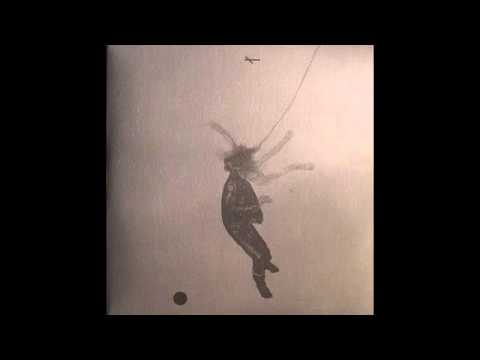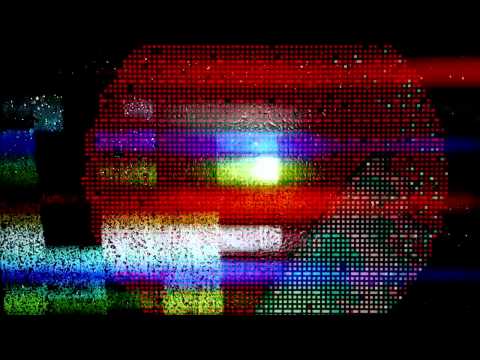 1 tag
1 tag
1 tag
1 tag